MOLECULAR MODELLING DESIGN AND OPIOID BINDING AFFINITY EVALUATION OF NEW 4-CHROMANONE DERIVATIVES
Keywords:
Molecular modelling, docking affinity, analgesic activity, scaffold lead
Abstract
The pharmacotherapy treatment of pain is an active and motivated area of investigation for treatment with free side effects. This paper presents the docking ability of twenty-five analogues of 4-Chromanone derivatives inside the crystal structure of μ opioid receptor to estimate the binding affinity of each derivative. Molecular modelling design approach applied to identify the effective substation position with generation of 989 novel 4-Chromanone derivatives. The final result of the most active twenty novel 4-Chromanone derivatives with docking affinity range (-9.89 to -9.34) kcal/mol were selected as promising hit ligand drugs comparing with morphine docking affinity at (-6.02) kcal/mol.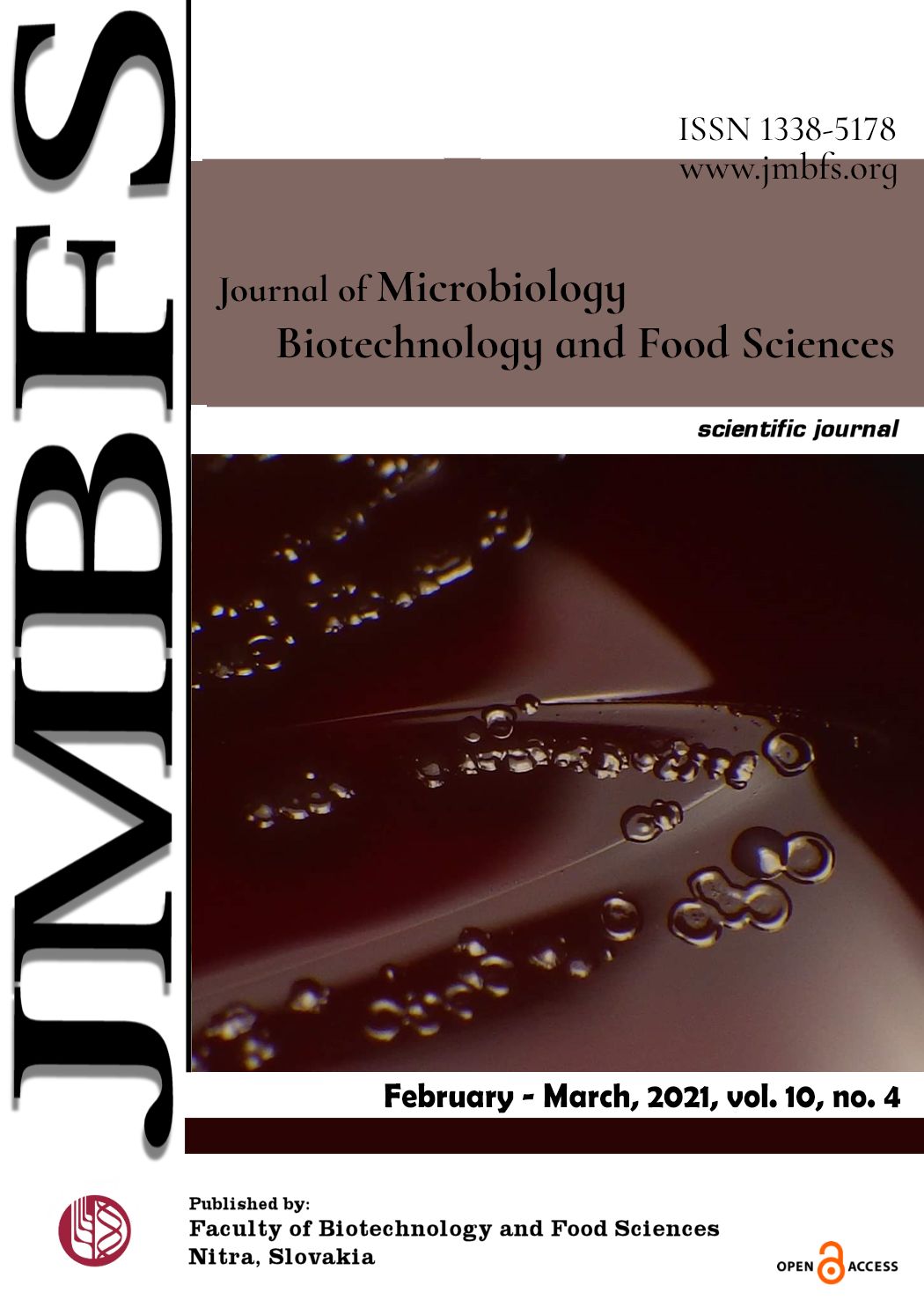 Downloads
License
Copyright (c) 2021 Journal of microbiology, biotechnology and food sciences
This work is licensed under a Creative Commons Attribution-NoDerivatives 4.0 International License.