APPLICATIONS OF PLANT LECTINS IN BIOTECHNOLOGY AND THERAPEUTICS
Plant lectins application
Keywords:
Lectins, Plant lectins, Sugar specificity, Therapeutic aspect
Abstract
Lectins are carbohydrate-binding proteins broadly used in various therapeutic and biomedical applications. The variable affinity of lectins towards variety of carbohydrates has raised attention for the biologist to explore functional aspects of lectins.  Lectins express specificity to simple carbohydrates for example mannose, lactose, sialic acid, complex glycan, and glycoproteins. Lectins are classified based on their sugar specificity and are used as a tool to study protein-carbohydrate interactions. Lectins are ubiquitous in nature and identified from all sources such as bacteria, fungi, algae, and animals. Plants are the most abundant source of lectins, and till now, more than three hundred lectins were characterized from plants. These are distributed to various parts of a plant according to their requirements and function. The physiological role of lectins in a plant is still not well understood. The overabundant presence of lectins in plant seeds and storage tissues indicated their role in plant development. Plant lectins shows a broad range of activities like antibacterial, antifungal, insecticidal, anticancerous, antileishmanial, antiviral, and anticoagulants. In this review, we aim to highlight the plant lectins classification and their application in various biological aspects.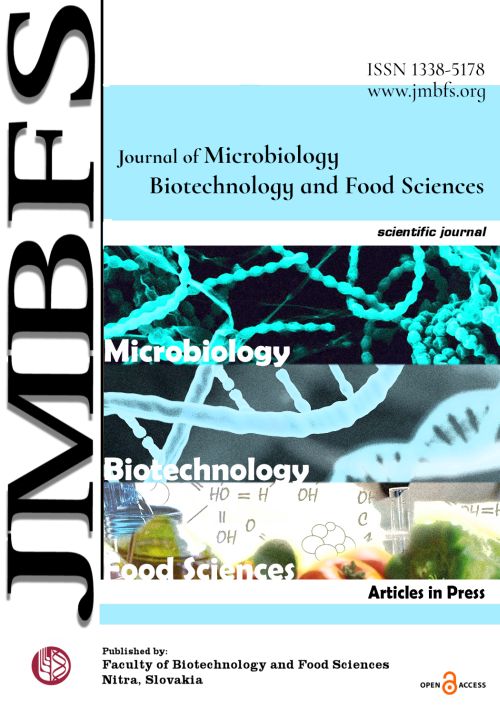 Downloads
How to Cite
NAIK, S., & KUMAR, S. (2021). APPLICATIONS OF PLANT LECTINS IN BIOTECHNOLOGY AND THERAPEUTICS: Plant lectins application. Journal of Microbiology, Biotechnology and Food Sciences, e4224. https://doi.org/10.15414/jmbfs.4224
License
Copyright (c) 2021 SANJIT KUMAR, SANJAY NAIK
This work is licensed under a Creative Commons Attribution-NoDerivatives 4.0 International License.
Received 2021-01-17
Accepted 2021-04-08
Online Published 2021-10-01